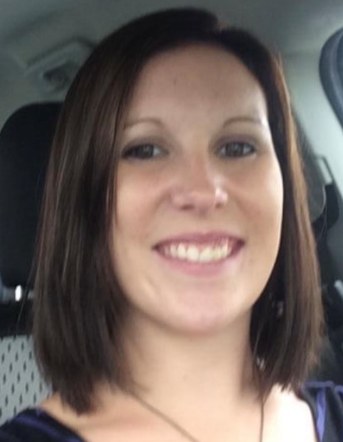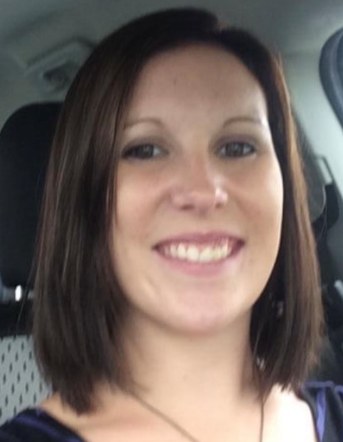 Leah Hurst is a Board-Certified Nurse Practitioner. Ms. Hurst graduated with honors with a dual undergraduate degree in Biology and Psychology from Virginia Tech. She then received her Bachelor's Degree in Nursing from University of Texas and a Master's Degree in Nursing/ Palliative Care from University of South Alabama. Ms. Hurst worked for Riverside Regional Hospital in the Medical Intensive Care Unit and then later joined Dr. Wathen's practice in January 2020.
Ms. Hurst has been married to her husband for 6 years and they have 2 children, and she is a life-long resident of Mathews County Virginia.
Ms. Hurst attends Relevant Church in Mathews County where she serves on the Praise & Worship team.