Uncompromising Excellence. Commitment to Care.
Uncompromising Excellence. Commitment to Care.
We offer membership benefits ranging from 24/7 availability, guaranteed same day and next day appointments, home visits, and more.
The ICON can reduce the appearance of lines and wrinkles in just one treatment. Ablative fractional laser technology delivers energy deep into the skin, which stimulates the regeneration of new skin.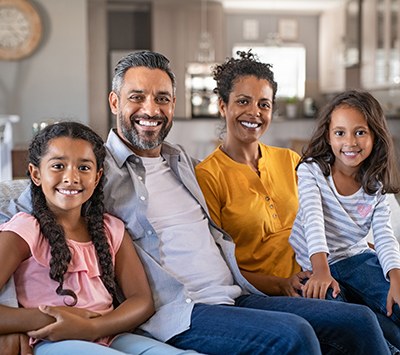 Middle Peninsula Medical Center, Inc. is dedicated to the people of the Middle Peninsula by providing services that will exceed your expectations. We believe that you will view our membership fee as an excellent return on investment when we offer superior patient care, unprecedented access to the physician and a friendly office environment. We treat our members the way we want our family to be treated.
Call us today at 804-725-0100
Complete Treatment Solution For All Skin Types
The ICON treats a wide range of skin types to reduce the appearance of wrinkles, stretch marks, scarring, leg veins, and photodamage. It also performs hair removal and skin rejuvenation.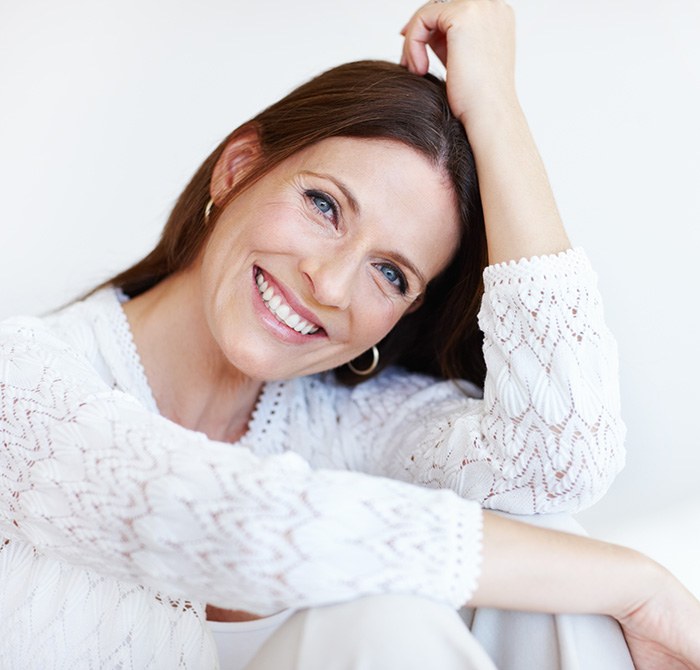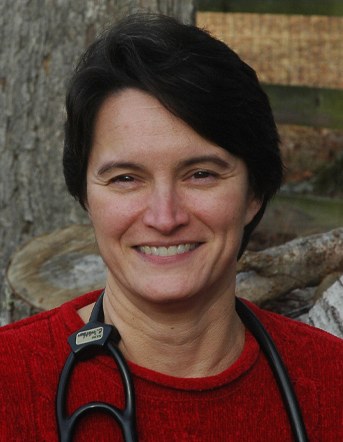 Christian F. Wathen, MD, FACP
Dr. Christian Wathen is a Board-Certified Internist and an ACP Fellow. Dr. Wathen graduated with high honors with a dual undergraduate degree in Pre-Professional and Molecular Biology from Florida Institute of Technology. She received her medical degree from East Tennessee State University and completed her residency at Christiana Care Health Services in Wilmington, Delaware. After residency, she worked as a hospitalist at Christiana Care Hospital and was the Medical Director for VITAS Hospice. In 2007, Dr. Wathen left Delaware and began working for Riverside Medical Group as an outpatient Internal Medicine physician in Deltaville, later transitioning to Mathews, VA.